The bariatric team at Memorial Health University Physicians – Surgical & Bariatric Care offers a comprehensive clinical approach to surgical and non-surgical weight loss management.
Dr. Oliver Whipple - Bariatric Surgeon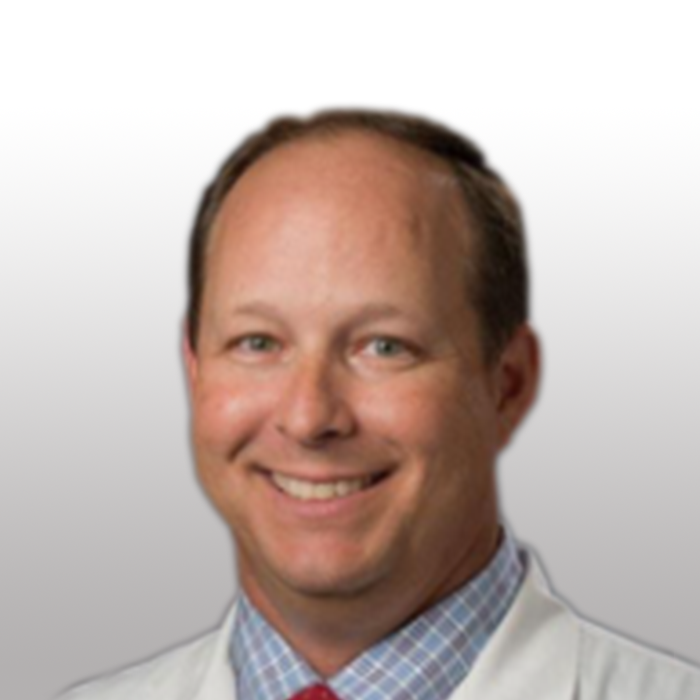 Dr. Oliver Whipple is a general surgeon with a specialty in bariatrics in Savannah, Georgia. He received his medical degree from Mercer University School of Medicine in Macon, Georgia. He went on to complete his surgical training from Memorial Health University Medical Center in Savannah, Georgia and then completed his bariatric residency from the Cleveland Clinic.
Dr. Whipple quickly realized he wanted to be a doctor at a very young age. Dr. Whipple specializes in minimally invasive surgery and has a passion for bariatric surgery to help patients succeed in a healthy life. He loves providing healthcare in Savannah because it is very close to the town he was raised in and allows him to provide services to the entire Southeast region.
Adrienne Campbell - Registered Dietician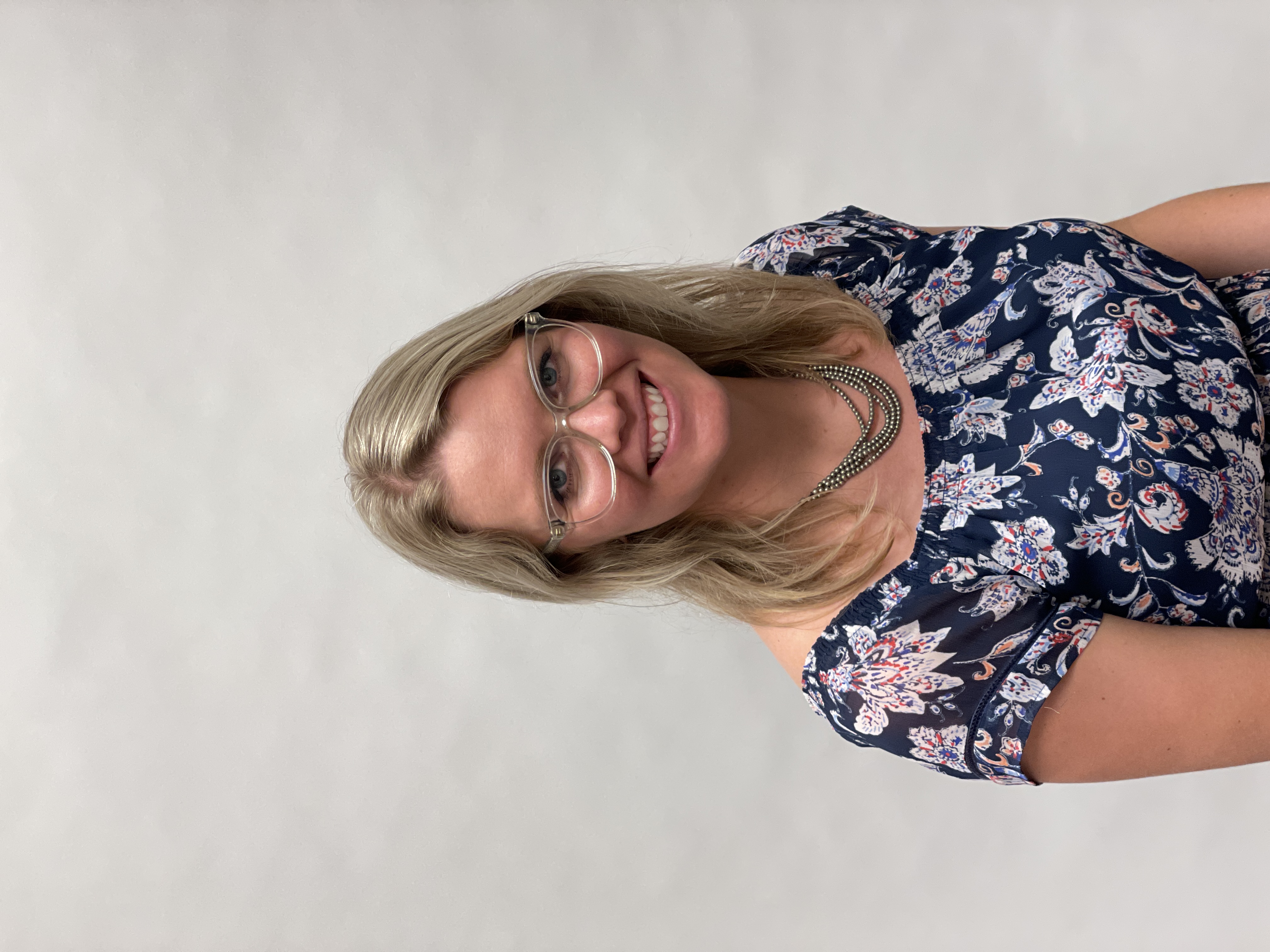 I have a passion for teaching patients how to incorporate food that fits into their lifestyle so they can not only lose weight, but keep the weight off for LIFE!
Samantha Tillis- Patient Advocate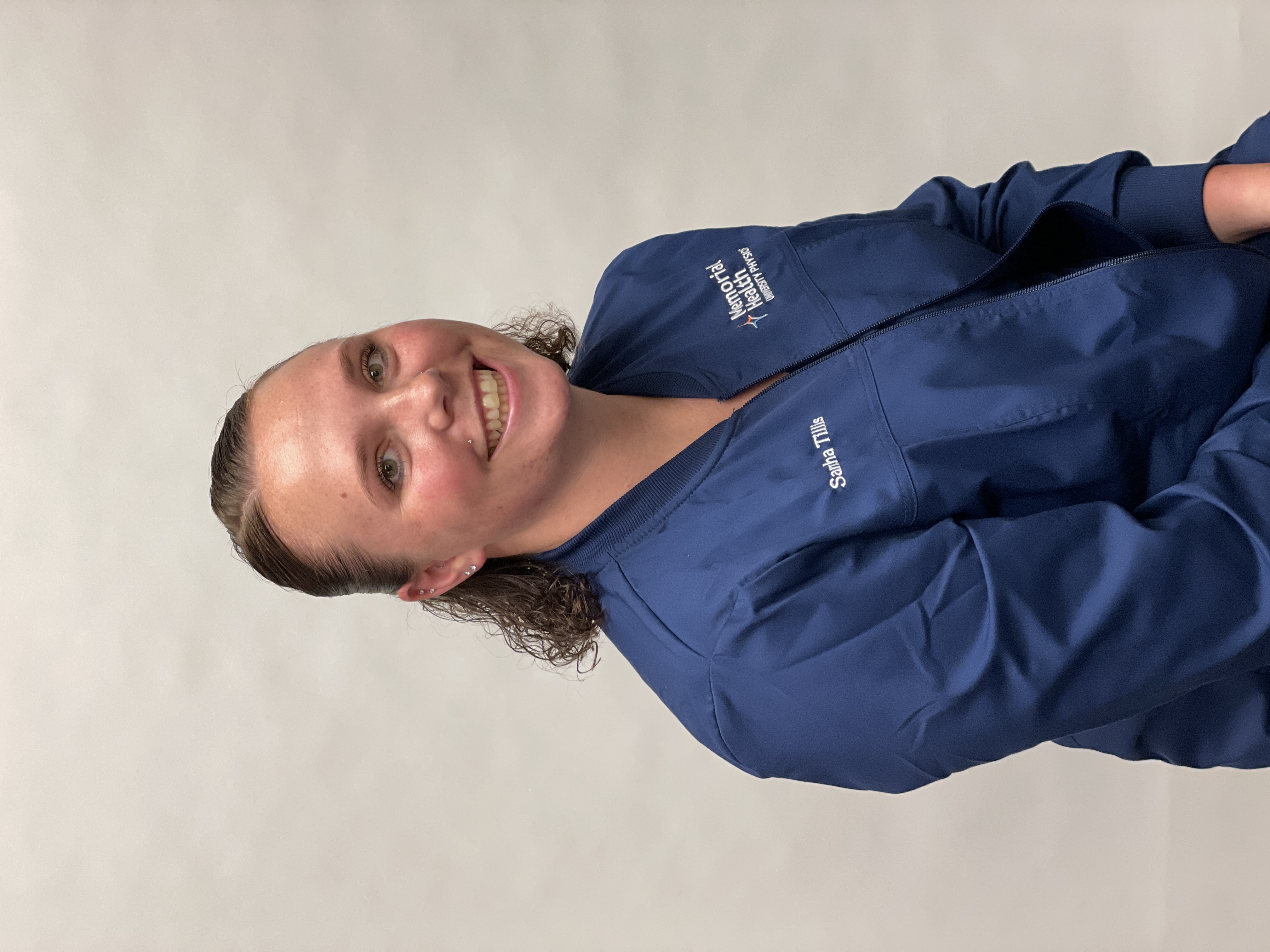 Hello, I am a New York native living in the southern world, I have been in the medical field for 14 years over a vase varieties of areas, and have my Associates in Medical Specialties. I am a mom of five beautiful children and a military spouse. On my off time I enjoy my family and going on adventures. When I took the role here at Bariatrics, I was so astatic to be able to advocate for patients on such a journey. I look most forward to being the go to person for patients when they embark on the journey and navigate through their checklist. You can always count on me to help you through your path, and getting to the end goal together of Surgery.
Theresa Usry - Patient Advocate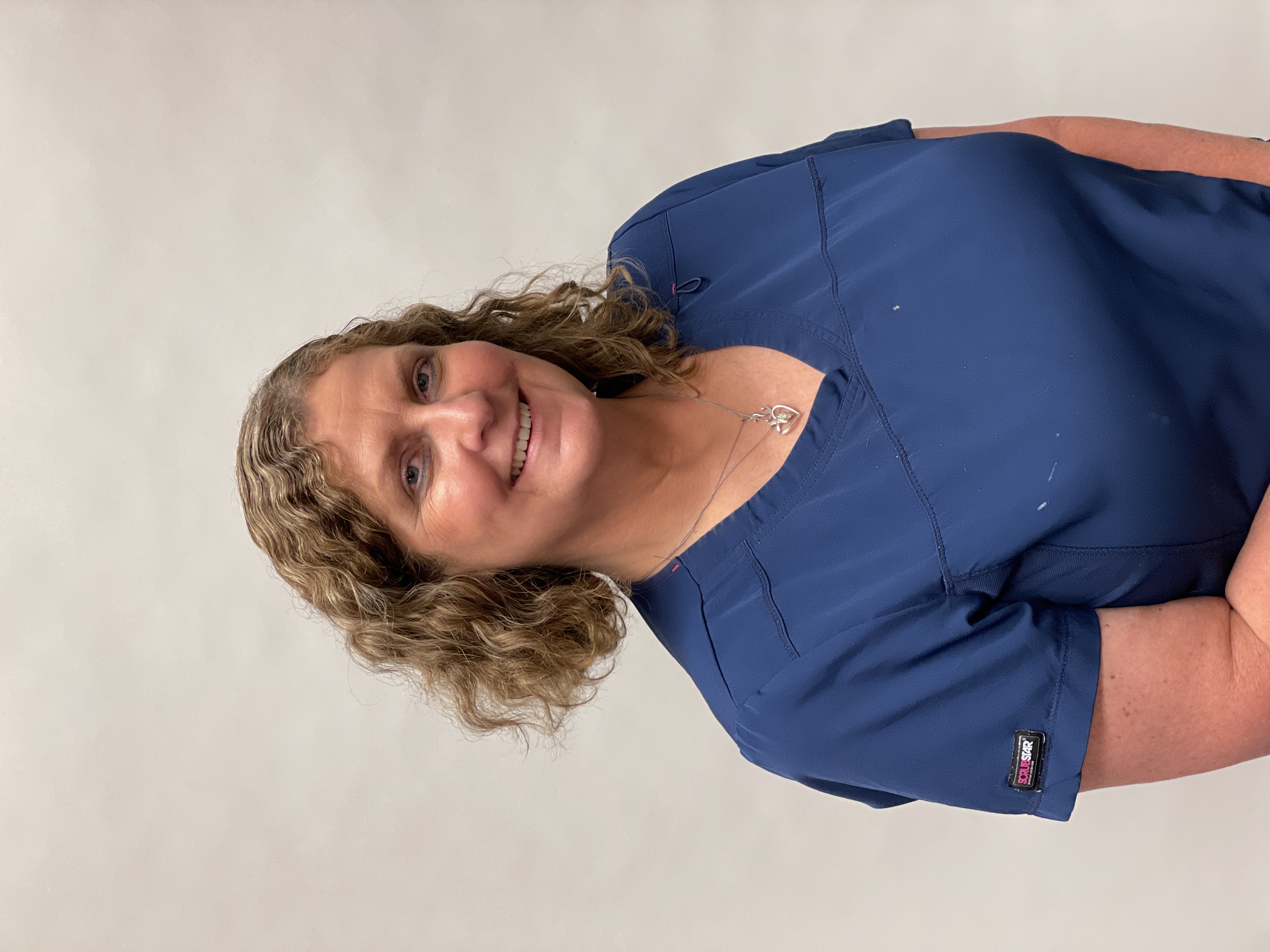 Theresa Usry is a Certified Medical Assistant and joined the bariatric team with 25 years in the healthcare industry. Theresa previously worked at Memorial and was excited to return as a patient advocate. She enjoys spending time with her husband, children, and grandbabies. Theresa's hobbies include weekends fishing on the boat.
Dawn Brown - Medical Assistant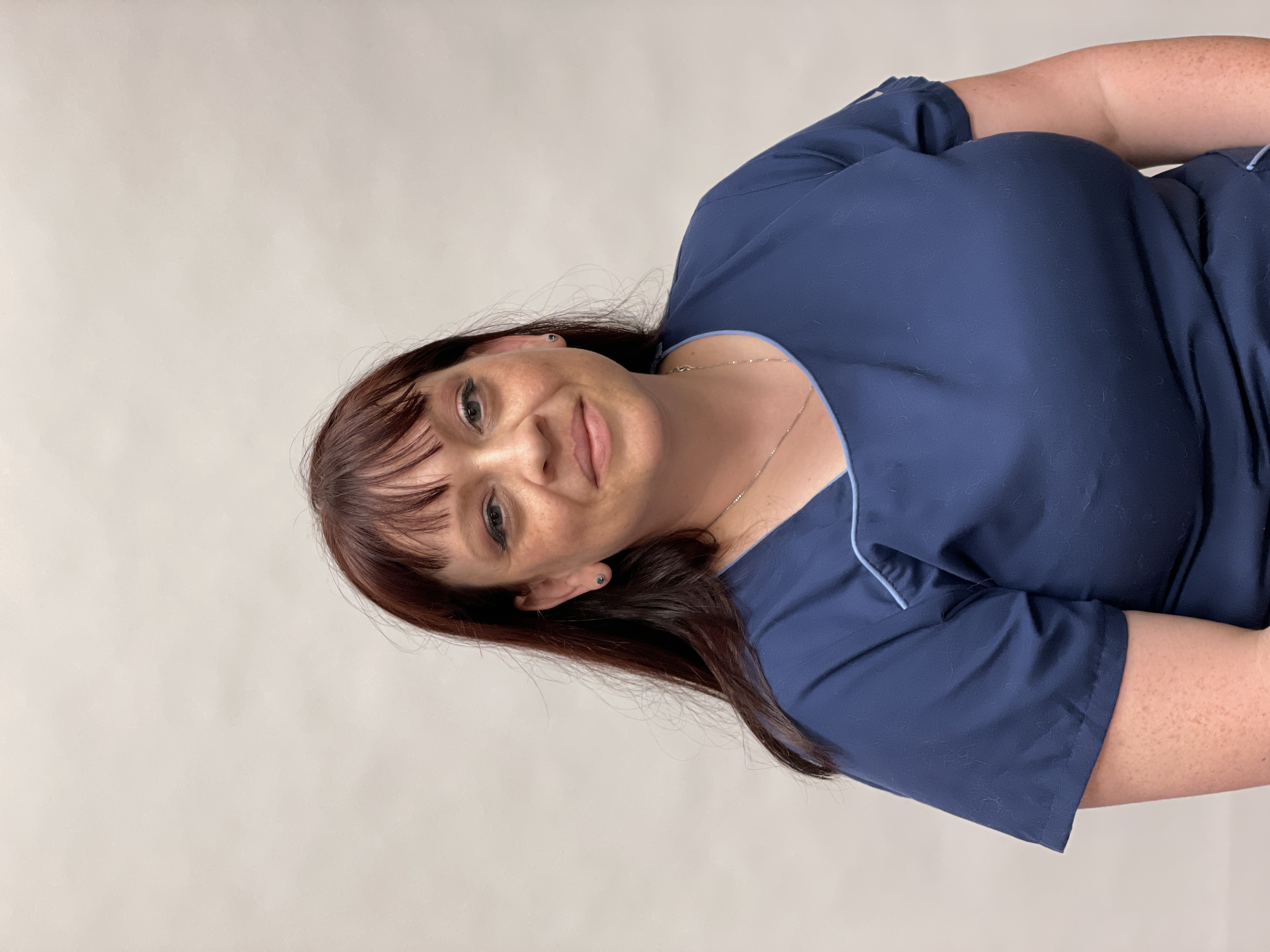 Dawn Brown is a Certified Medical Assistant that joined the team July 2022. She is overjoyed to be a part of your weight loss journey. She is passionate about helping people to live a longer and better life. Dawn enjoys time with her family, her fur babies and many outdoor activities.
Sejal Patel - Medical Assistant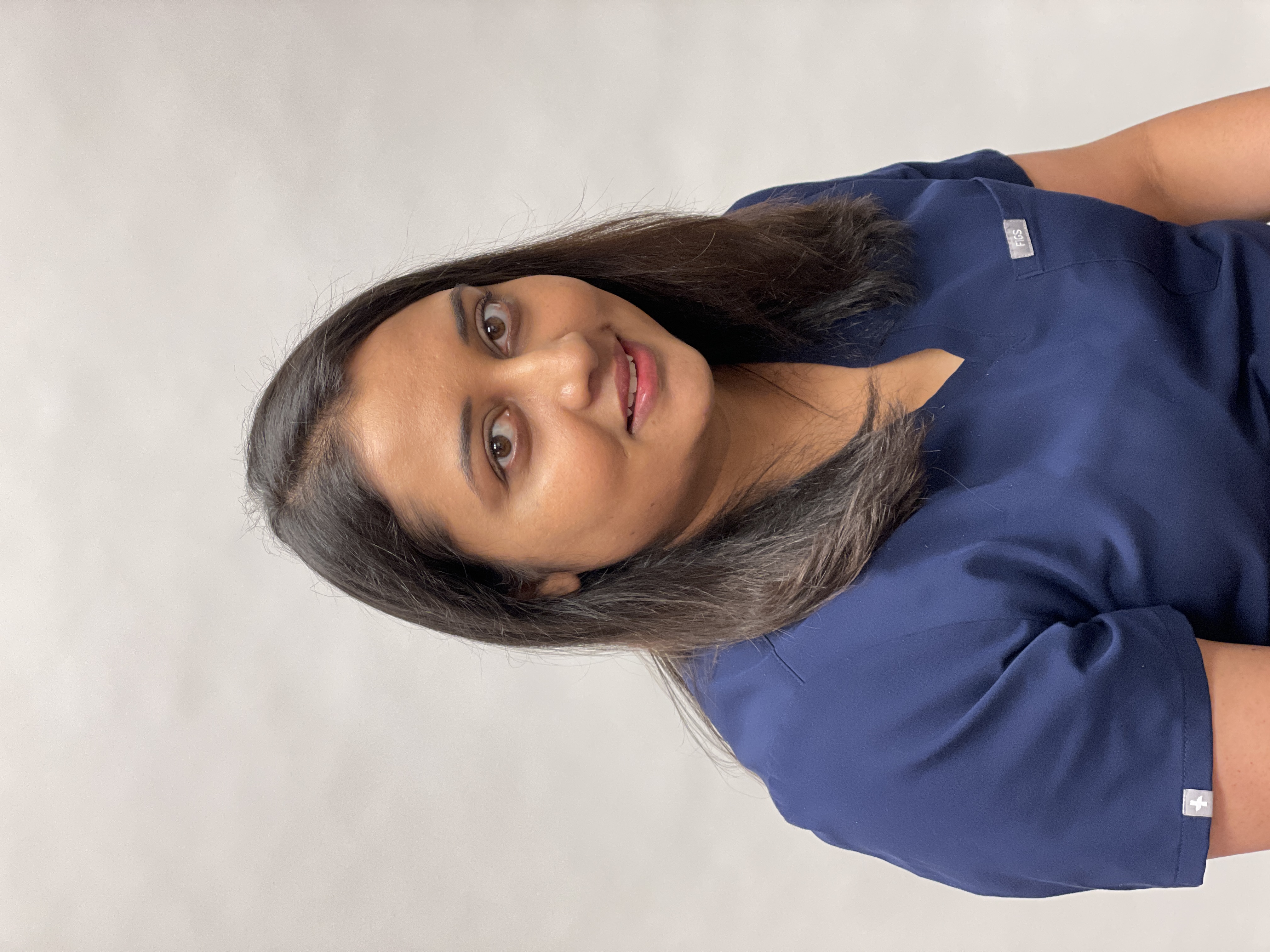 Hi, I'm Sejal! I'm a medical assistant at Memorial Hospital-Surgical and Bariatric Care. I'm an aspiring medical student who is very passionate about helping others achieve their health goals. I am proud to be part of a healthcare team that works together to improve our patient's lives. My hobbies include listening to music, traveling with family and friends, hiking, and photographing.
Jazlyn Uzzle - Medical Assistant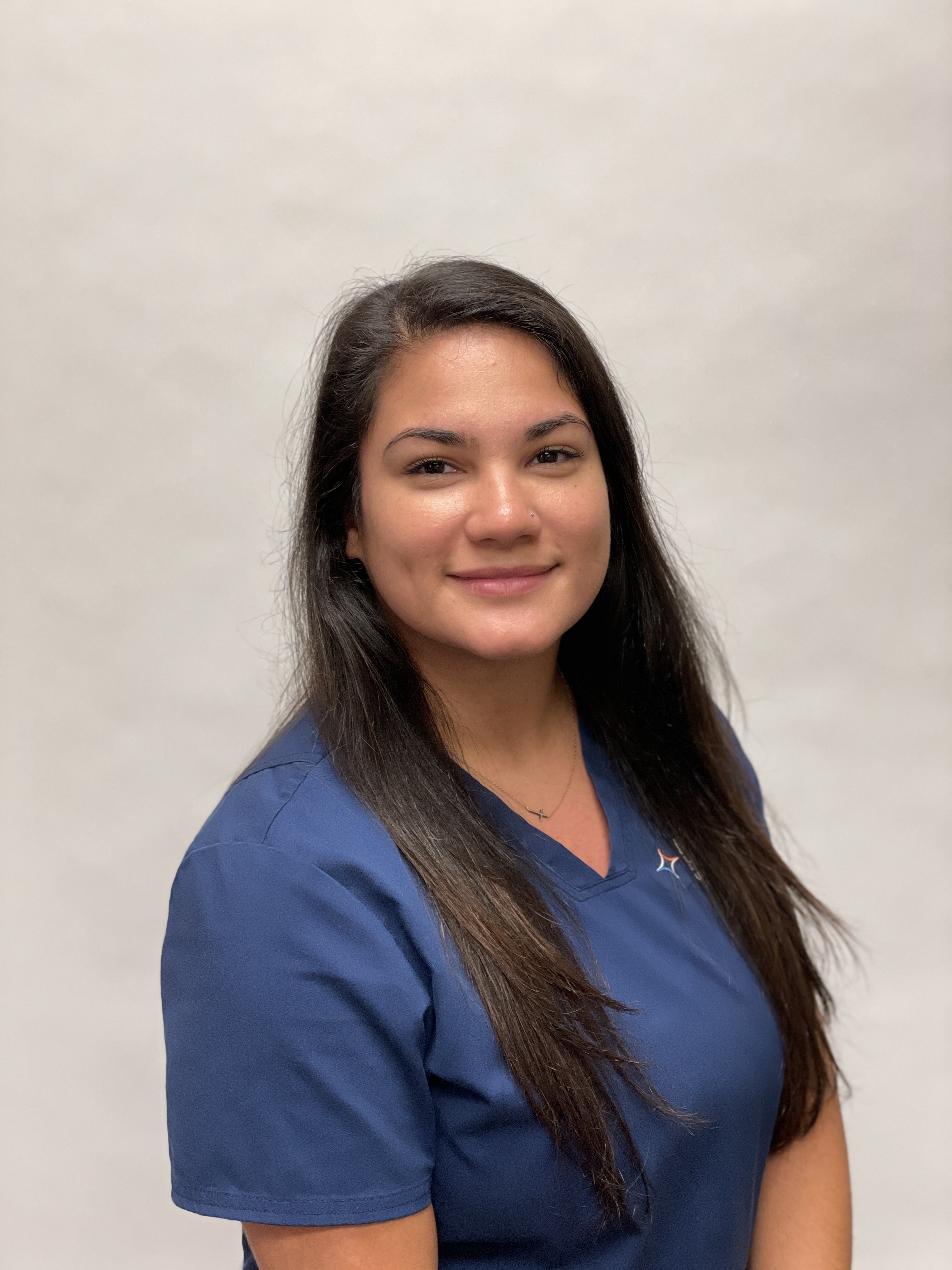 Hi, I'm Jazlyn and I am one of the CCMA's that will work with you along your journey. I graduate in 2019 with my Medical Assisting degree and have been working as a Medical Assistant since the day I graduated. I am in school to further my degree as an RN. I enjoy working with all of my patients and do my best to answer questions and get back you in a timely manner. I'm excited to meet all the new faces we will see and my patients who are further along. I enjoy seeing all the progress you will and have made!
Courtney Gray - Wellbe Coordinator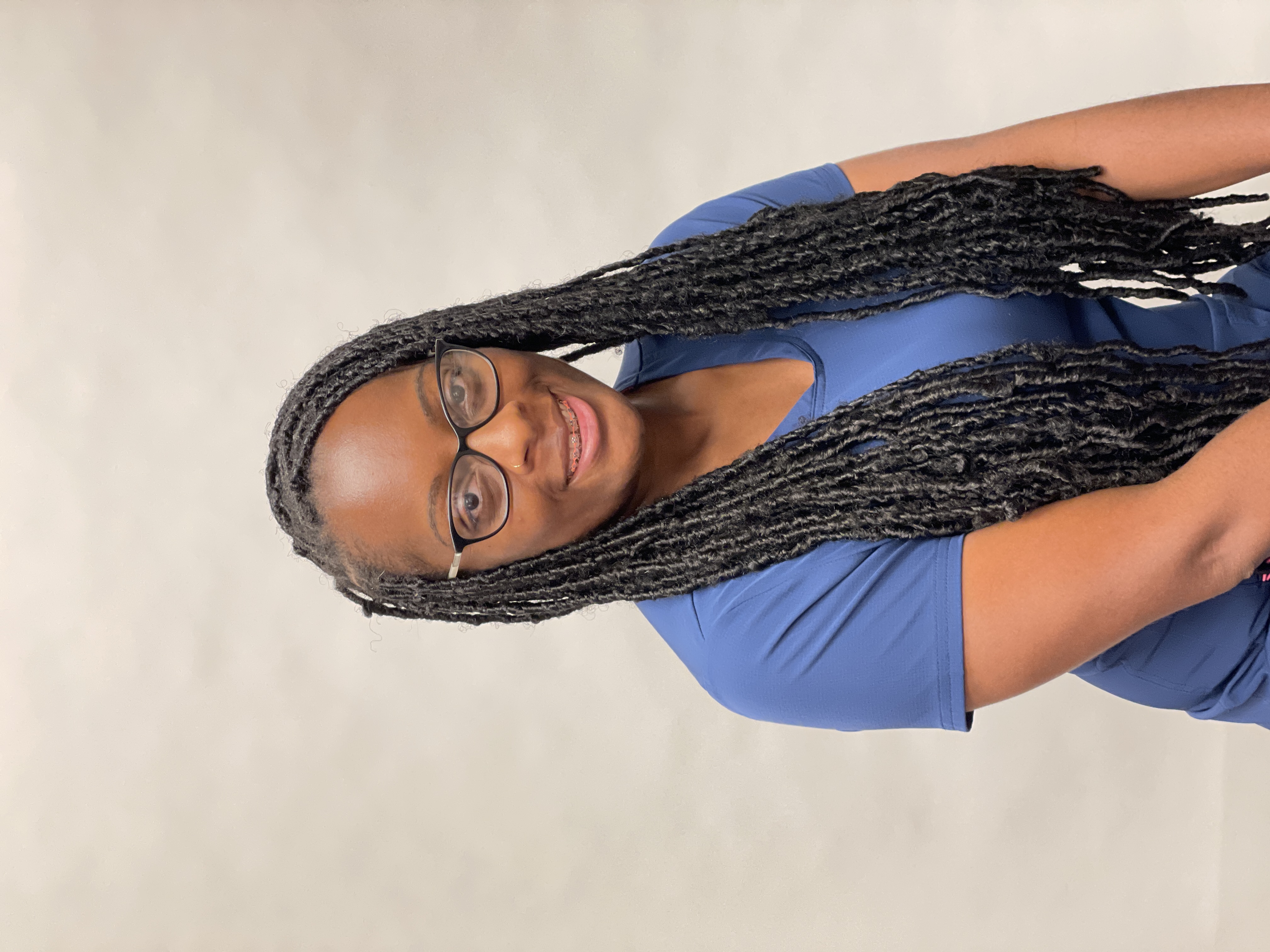 Courtney Gray is a Wellbe Coordinator at Memorial Health University Physicians- Surgical and Bariatrics. She has been with the practice since February 2019 and loves her amazing team as well as her job! Courtney looks forward to helping you have the absolute best experience throughout the entire bariatric process. As a Wellbe Coordinator, she makes sure that you are provided with the necessary support as well as the resources needed in order to be successful. "Alone we are strong, together we are stronger"
Dr. Robert Kelly - Bariatric Surgeon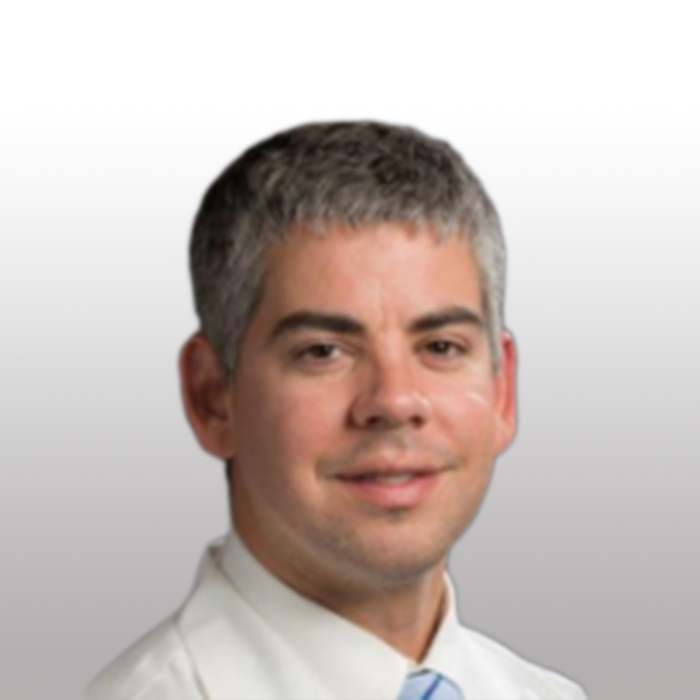 Dr. Robert Kelly is a minimally invasive weight loss surgeon in Savannah, Georgia. He received his medical degree from the University of Alabama School of Medicine in Birmingham, Alabama. Dr. Kelly then completed his surgical residency from Memorial Medical Center and his fellowship from Vanderbilt University Medical Center in Nashville, Tennessee.
Dr. Kelly's passion in the medical field started in his mid-teens when his grandfather who had open heart surgery and suffered complications through that and required a lengthy hospital stay. During that time, Dr. Kelly had a yearning to want to care for others.
Jody Hannah – Physician Assistant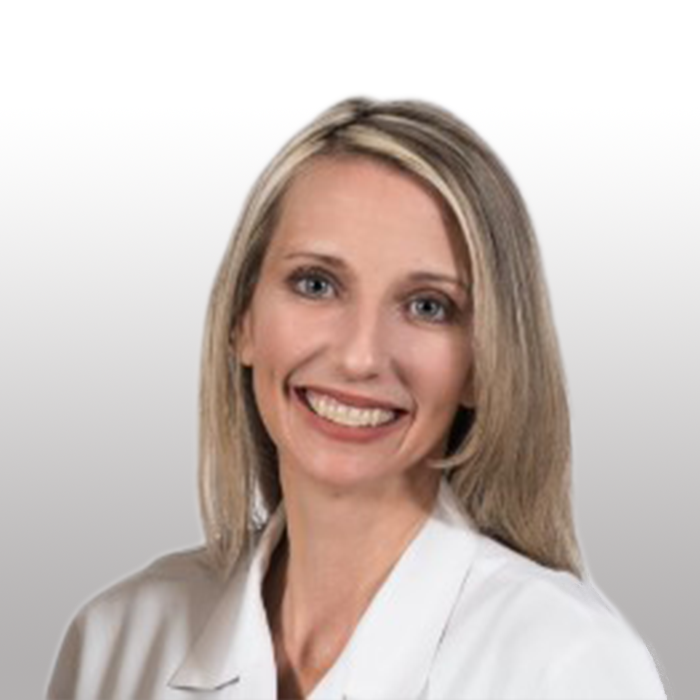 Jody Hannah completed her undergraduate education at Aurora University outside of Chicago. After working in the healthcare field for several years she decided to pursue a career as a Physician Assistant. Upon completion of her Master's Degree in Physician Assistant studies at South University in 2004 she joined Memorial Bariatrics and helped to establish the Bariatric and Minimally Invasive Surgery Program. Since that time she has been assisting in surgery and the care of bariatric and general surgery patients. She is comprehensively trained in medical obesity treatment and bariatric surgery. Jody holds the Certificate of Advanced Education in Obesity Management from the Obesity Medicine Association. Jody is passionate about helping patients achieve their health goals and personalizing their weight loss journey.
Ashley Bridgon – Family Nurse Practitioner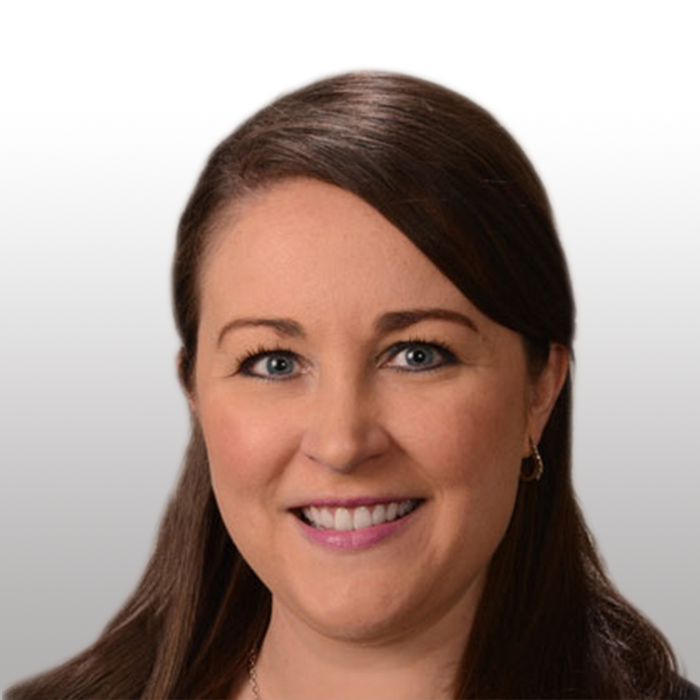 Ashley Bridgon is the Family Nurse Practitioner at Memorial Health University Physicians - Surgical & Bariatrics. She has been with the team since 2015 and is thrilled to be a part of your weight loss journey! When she is not at work, you can find her hanging out with her husband and their 2 children...and 5 dogs!
Anisa Grantham – Bariatric Coordinator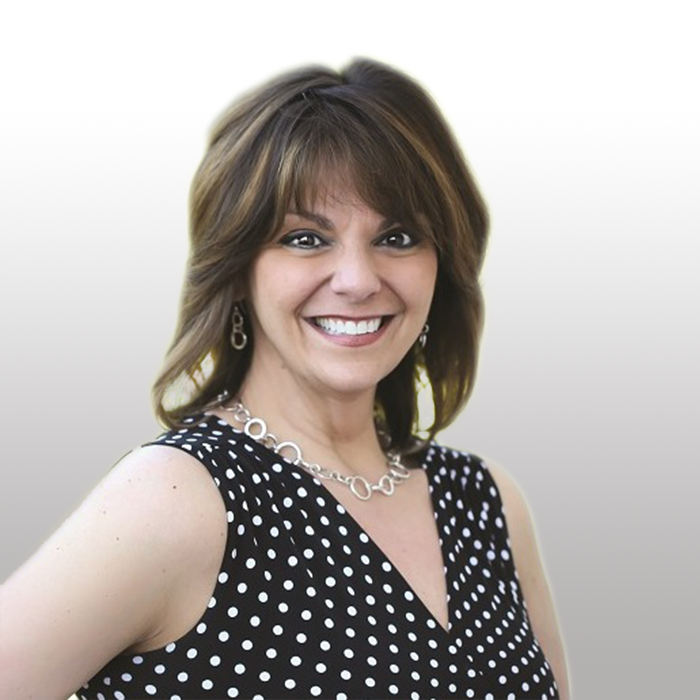 Anisa Grantham is a Licensed Counselor and Bariatric Coordinator. Prior to accepting the position of Coordinator in 2016, Anisa was providing educational and counseling services as a Licensed Counselor in private practice. She believes her greatest credential is being a bariatric patient herself in 2002. That is when her has life merged into her career. Anisa is grateful for the opportunity to share a lifestyle that provides hope to so many who silently struggle. You are not alone! Together we can recover from the disease of obesity.
Robin Reynolds – Registered Dietitian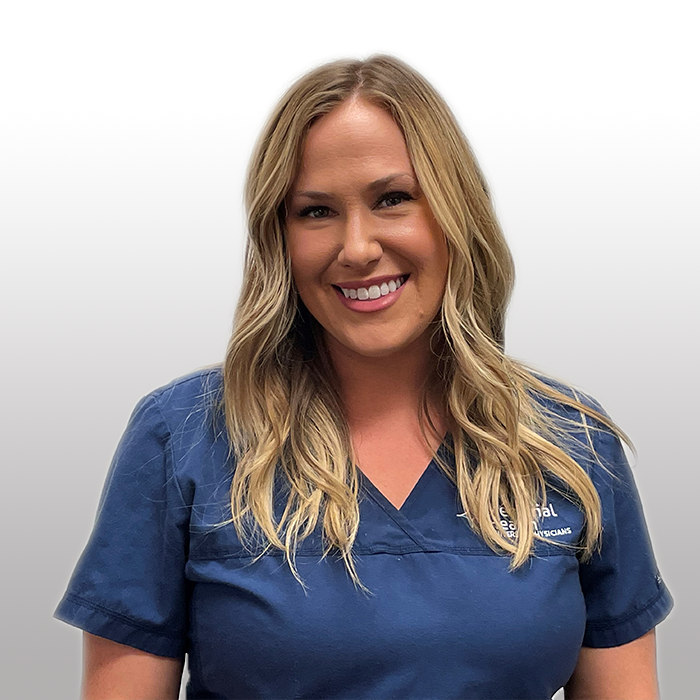 Robin Reynolds is a Registered Dietitian and will help guide you through your weight loss journey. She has been with the practice since 2018 and enjoys working with her patients and team. Robin will be there alongside you to help you get prepared for surgery through nutrition education as well as counseling you on dietary and lifestyle changes. She will also be a continuing resource for you post-operatively. Robin enjoys experimenting with recipes in the kitchen, fitness, running and helping others lead healthy and balanced lives.
Tina Steinberg – Registered Dietitian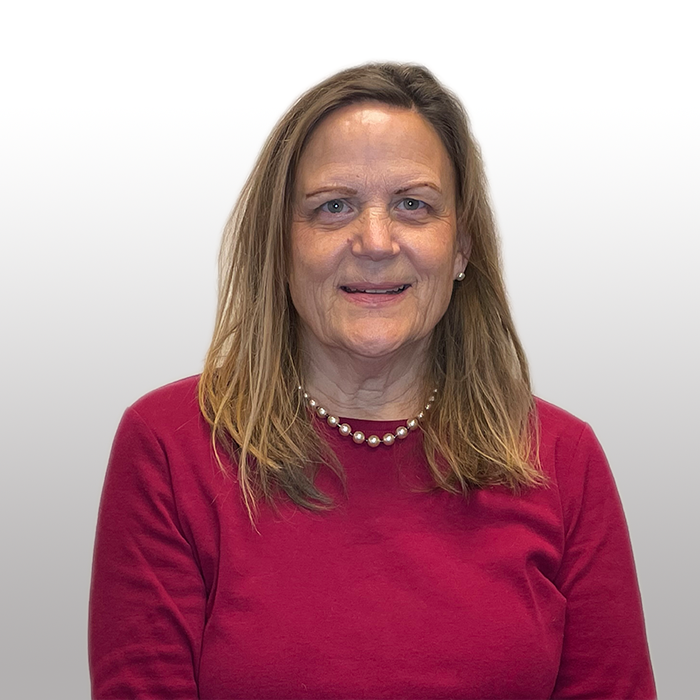 Tina Steinberg is a Registered Dietitian for Memorial Health University Physicians - Surgical & Bariatrics. She started at Memorial Health in 2011 and joined the Bariatric team in 2013. Tina enjoys getting to know the patients and assisting them in their weight loss journey. Positive outcomes drive her motivation and she finds it exciting when the "ah ha" lightbulb moment happens – witnessing patients understanding a new concept to help them become successful in their bariatric life-style changing/weight loss journey!
Lynn Wood – Referral Specialist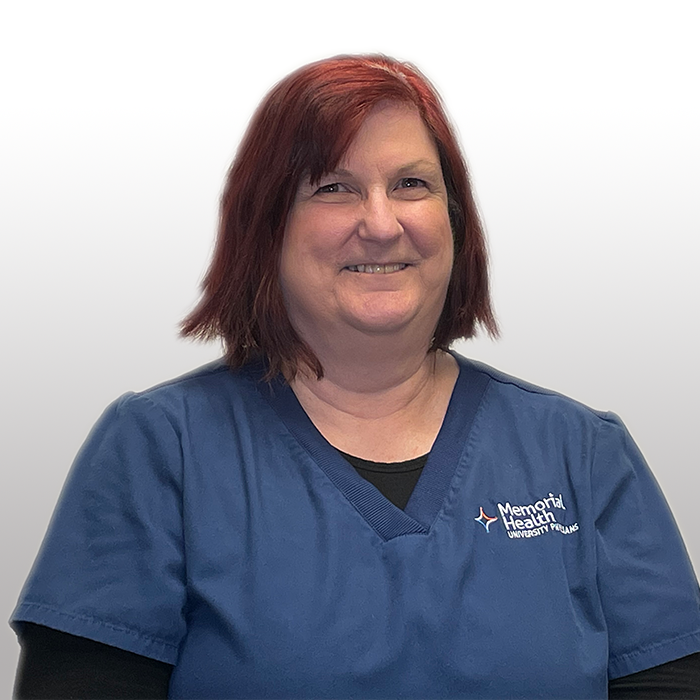 Lynn Wood is a Referral Specialist within the bariatric practice. She joined the team in 2020 and loves it! She enjoys the great conversations with the patients she calls and feels as though it's like meeting new friends. Since her children are all grown up, she has two sweet dog babies that she spoils rotten.
Yvonne Ross – Insurance Verification and Submission Specialist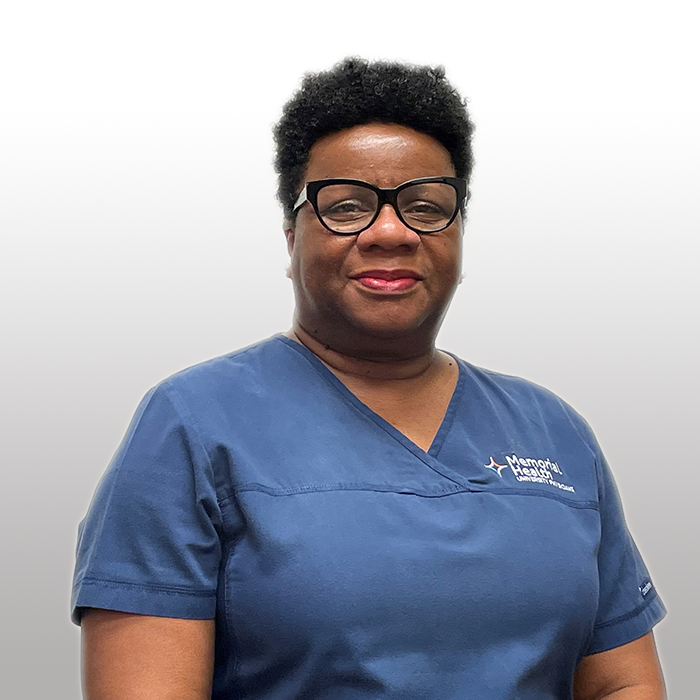 Yvonne Ross joined the team in 2016 and is the Insurance Verification and Submission Specialist. Yvonne absolutely loves what she does! Patients may never see her smiling face at the office but she is working hard behind closed doors on your behalf to get you across the finish line with your insurance company. "A GOAL without A PLAN is just A WISH". Enjoy your journey!
Lizzy Parnell – Practice Manager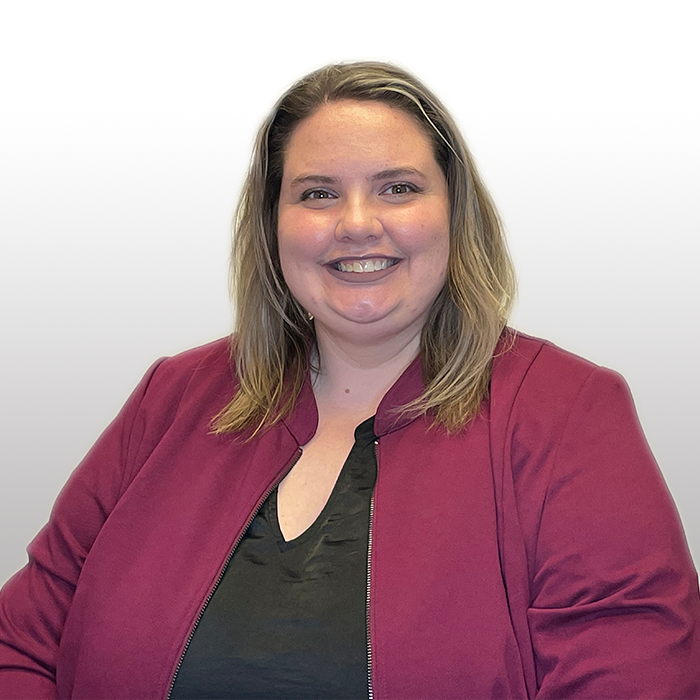 Lizzy Parnell is the Practice Manager with Memorial Health University Physicians - Surgical & Bariatrics. She joined the team as a patient advocate in 2017 and in 2020 she took on a leadership role as the Practice Manager. When she is not working, she enjoys spending time with her husband and foster dogs. She also loves cooking and trying out new healthy recipes. Lizzy's favorite part of working in the bariatric practice is seeing our patients succeed.